DAN HUFF JOINS THE COMMUNITY EXTENSION PROGRAMS BOARD!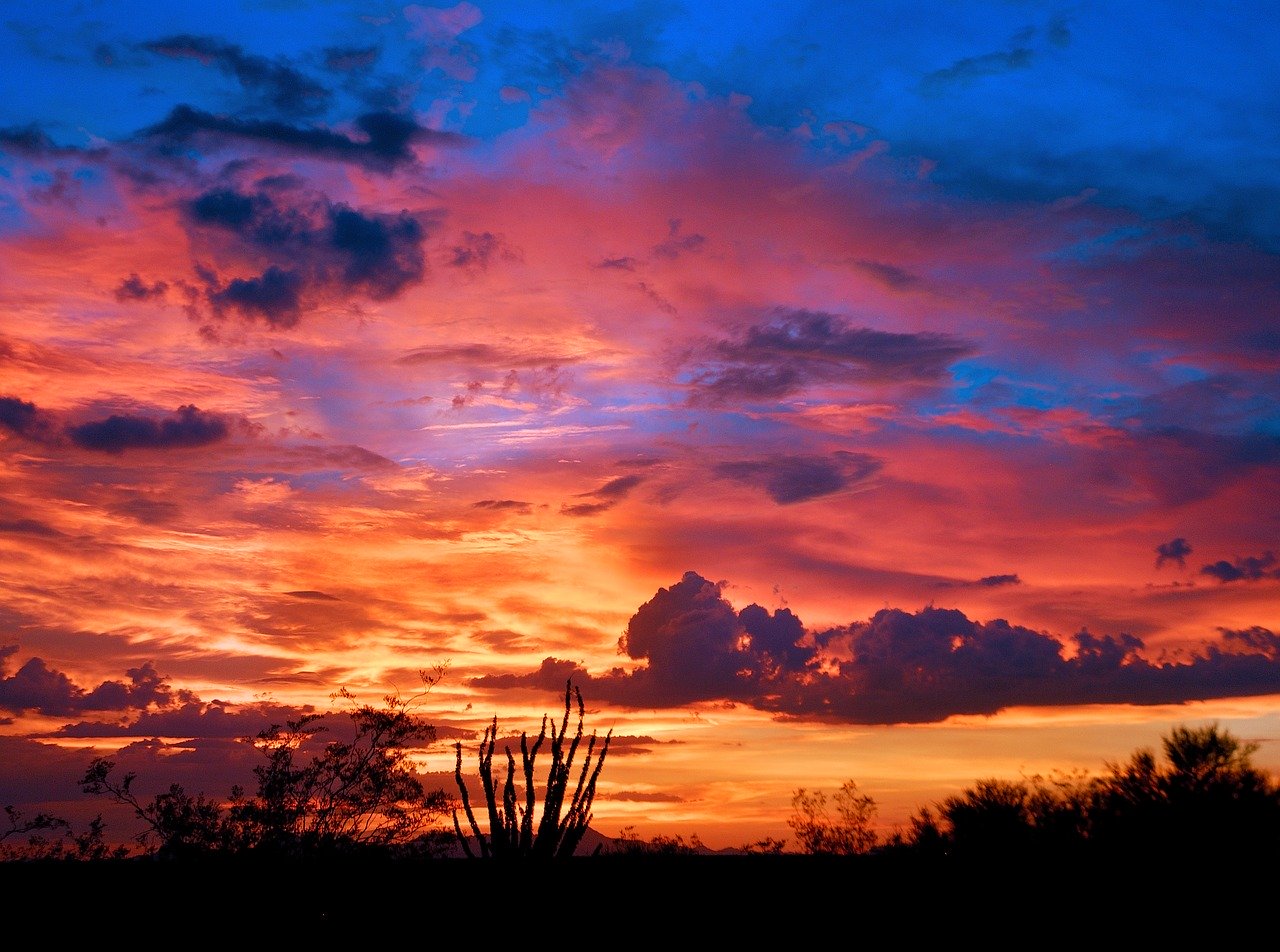 Community Extension Programs (CEP) was founded over fifty years ago and serves to break the cycle of poverty in the Tucson area and to empower individuals to have the necessary resources to thrive.  In January 2022, Dan Huff joined the Board of Directors for CEP in an effort to further the CEP mission in our community.
Please contact our office or visit CEPTucson.org for more information on how you can help!