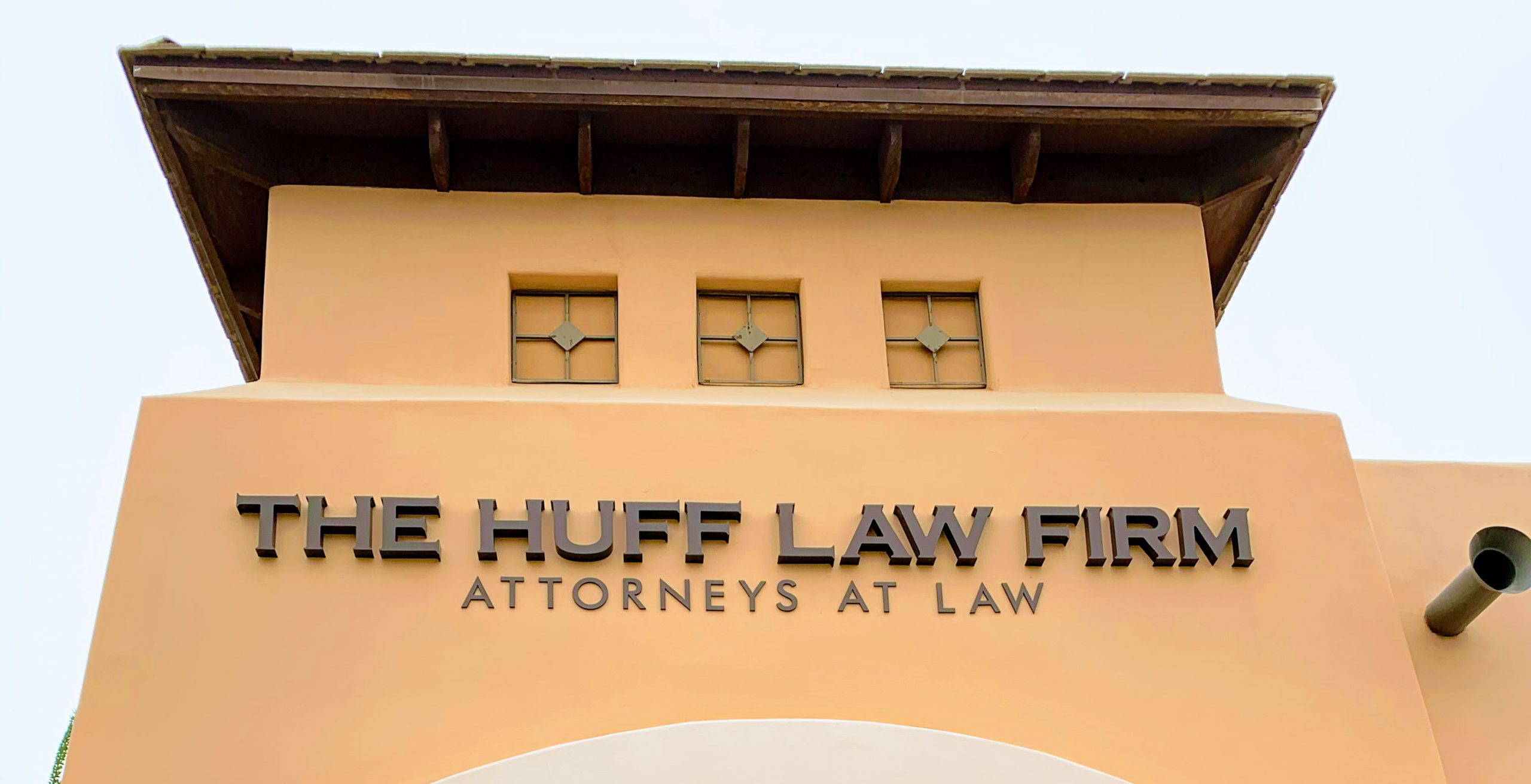 The Huff Law Firm, PLLC has operated in the same midtown Tucson office for the past 2.5 years.  It is where we have welcomed the community and worked closely with our clients, colleagues, friends, and family.  And now, we are officially packed up and moved out as we await relocation to our new digs later this summer!
Tucson is the community that we love.  We have treasured operating in midtown Tucson—a bustling hub that continues to grow and develop.
Why Are We Moving?
Many clients have asked us why we are relocating.  It is time for us to grow and that endeavor was difficult to do in our former office.  We simply lacked the space needed to expand.
As we reviewed the needs of our firm, our love for central Tucson, our current client list, and the locations of our professional colleagues and business partners, it became clear that we needed to identify office space in Tucson's central sector.
Where Are We Moving?
Because Dan is a history enthusiast with historic preservation experience, the firm desired a unique location for the new office that had historic significance.  Those imperatives ultimately landed us in the Old Fort Lowell Neighborhood of north-central Tucson.  Old Fort Lowell dates back to the 1860s when the U.S. military established Camp Lowell, the predecessor to Fort Lowell.  The area is teeming with history, including the remains of the old fort, the San Pedro Chapel, and many architecturally significant homes.  Our new office will be at the intersection of Camp Lowell and Swan in the Village Offices at 3138 North Swan Road, Tucson, Arizona 85712.
When Will We Be in the New Office?
We are excited to finalize the move.  We will be located in an energetic professional and business community.  We plan to move into the new office within the next few weeks—with an effective date to be forthcoming.
More to Come!
We are excited to get into our new digs!  We still have paint, signage, and furniture to coordinate ahead of us.  However, when the time is right, we very much look forward to sharing more details about our new office with you.  If you have an appointment in the next few weeks, we will be working with you regarding specific details.  The work of serving our clients remains at the forefront of all that we do.
During these changes, please do not hesitate to contact us at 520-989-0260—and please stay tuned!